Dive deeper into the worlds of R. K. Thorne...
Sign up to the newsletter to get exclusive short stories, world maps, behind the scenes recaps, and other assorted shenanigans. Get more details here.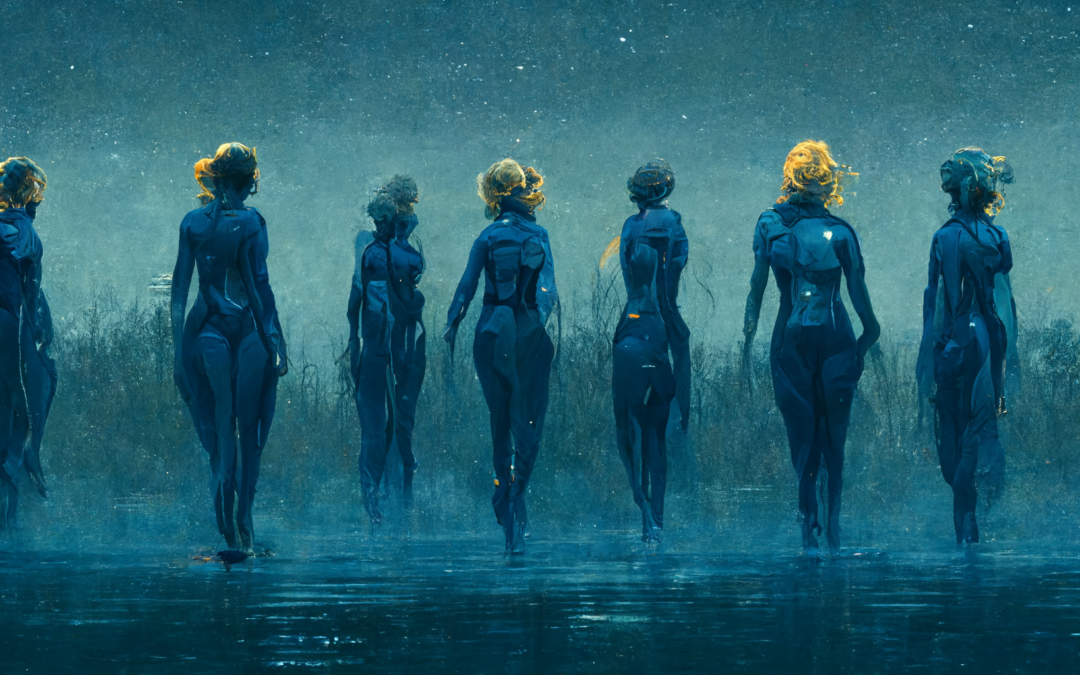 Read the new prologue for the next book in the Audacity Saga.
It's been brutal, but OATH OF DUTY is out of writing and into beta reads and edits! HUZZAH! But don't worry. I'm doing fine! Totally fine. This is running late, though, sadly. I'm going to try my best, but the timing of the preorder will likely be delayed a month or...
A new short scene from Legends of the Clanblades plus a little about my panel at the Nebulas…
The Amazon-bestselling Enslaved Chronicles trilogy
Action-packed romantic fantasy adventure
If you're voracious, it might last you three or four days. Maybe even a week. 😉